Our committed and enthusiastic team is ready to welcome you to our practice. We love new patients and look forward to meeting you! Our goal is to build a long-lasting relationship with all of our patients while helping them maintain optimal Dental Health and to help our patients reach their individual goals to achieve the Smile that they desire. Below is a brief introduction to our team and we look forward to getting to know you!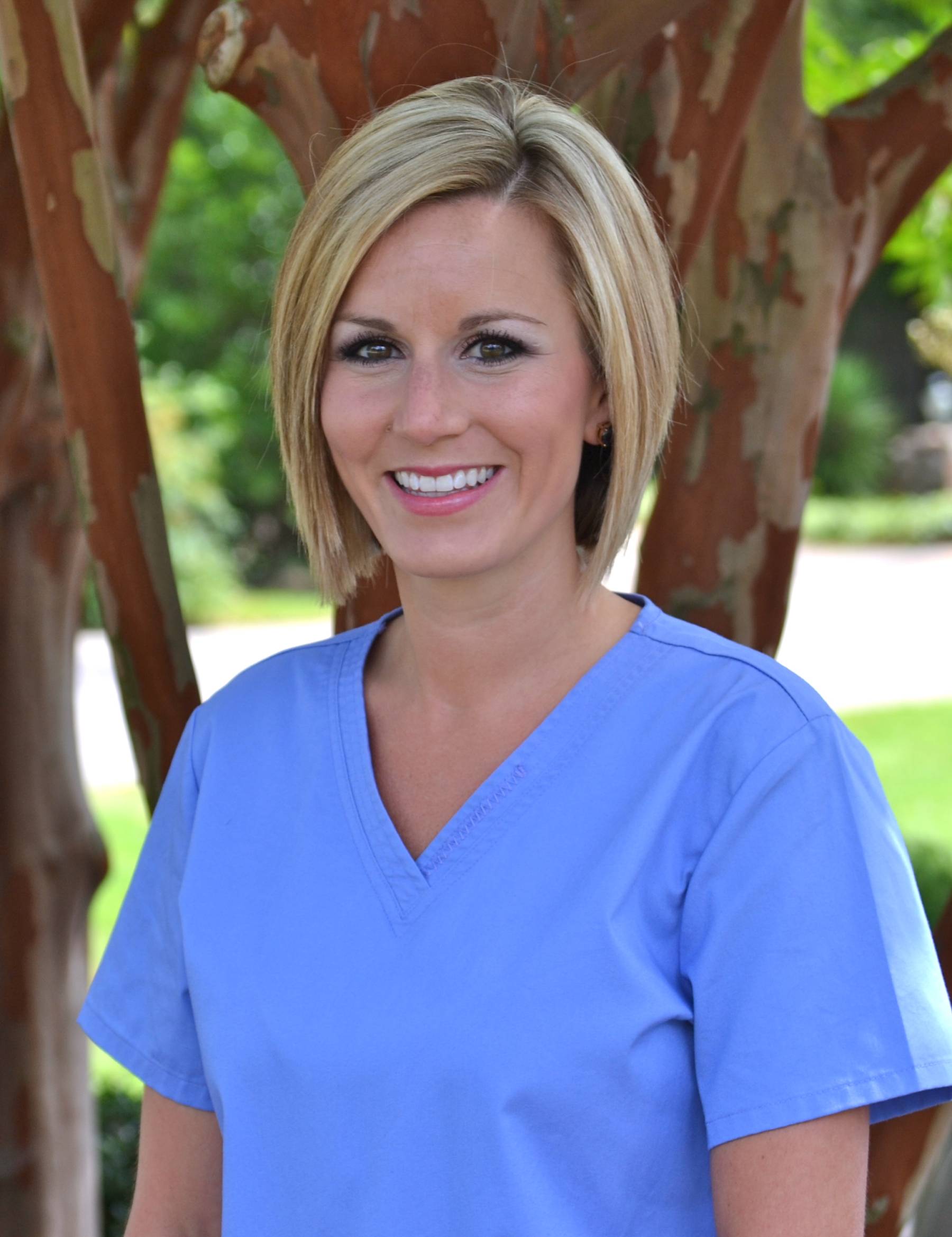 Kelcie
Hygienist
Kelcie has worked with Dr. Fulton since 2005.  As a hygienist, she loves building relationships with her patients and helping them achieve the healthy smile that they desire. Kelcie is an avid LSU Fan and a member at Church of the Highlands. She enjoys traveling, skiing, music festivals, and especially loves spending time with her family.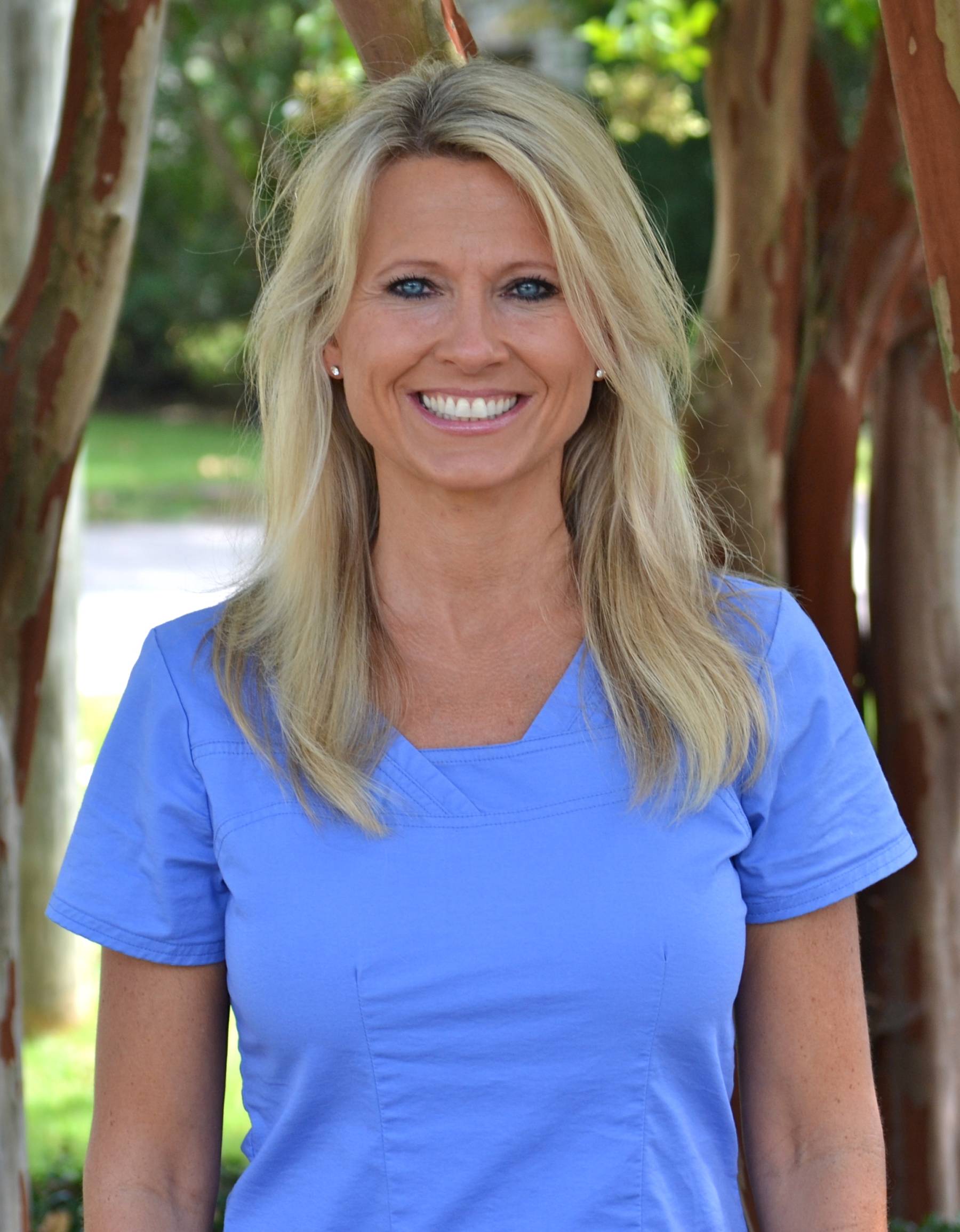 Kristi
Business Manager/Hygienist
Kristi joined Dr, Fulton's Team in 2011. She has worked in the dental field for 16 years. Kristi is a member of Grace Life Church. She enjoys being outdoors and spending quality time with her husband and two daughters. Kristi especially loves family trips to the beach.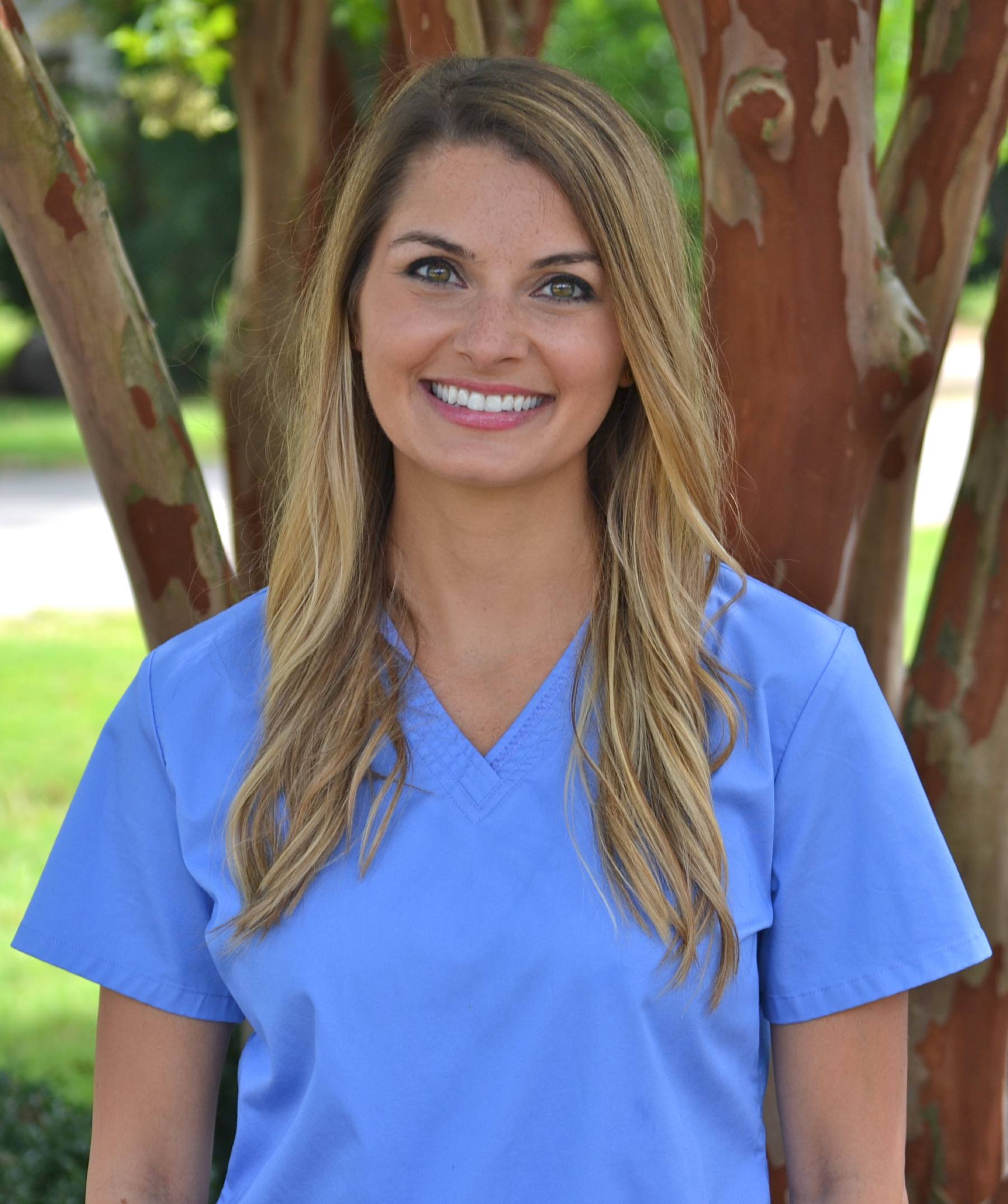 Tara
Dental Assistant/Hygienist
Tara joined Dr. Fultons team over 5 years ago. Tara's 14+ years of Dental experience and upbeat personality are why she is perfect for our team. Tara enjoys spending time with her husband and has a dog named Charlie that they adore. She enjoys living a healthy and active lifestyle. Tara also enjoys spending time with friends and loves cooking new dishes when she has time.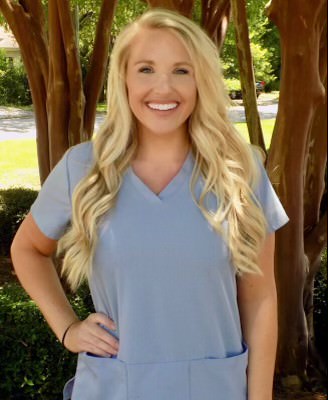 Lorin
Hygienist
Lorin is the newest member of our dental team. She graduated from the University of Mississippi with a Bachelor Degree in Dental Hygiene. As a hygienist, she is truly passionate about building quality relationships with patients as well as educating them about their oral health. Outside of the office, she enjoys spending time with her husband, family, and two dogs, Bailey and Chip. She and her family love taking their dogs to the lake, beach, and anywhere there is water! Lorin and her husband are members of Church of the Highlands and are avid Auburn fans.