Education
Dr. Kane Fulton was born and raised in Birmingham, AL.  After graduating from Mountain Brook High School, he received his Bachelor of Science degree in Microbiology from Auburn University,  and received his Doctorate of Dental Medicine from the University of Alabama School of Dentistry. Dr. Fulton participated in a Prosthodontic Residency (further training in Cosmetic, Implant and Comprehensive dentistry) before entering private practice in Vestavia Hills, Alabama in 2003. He has been in Private practice in Vestavia serving patients from all over Birmingham, the state of Alabama, and many patients from surrounding states.  Dr. Fulton's practice is a General Dentistry practice with a focus on maintaining great oral and overall health, Aesthetics and the latest Cosmetic Dental options.
Dr. Fulton is a member of:
The American Dental Association
The American Academy of Cosmetic Dentistry
The Academy of General Dentistry
The Alabama Dental Association and The Birmingham District Dental Society.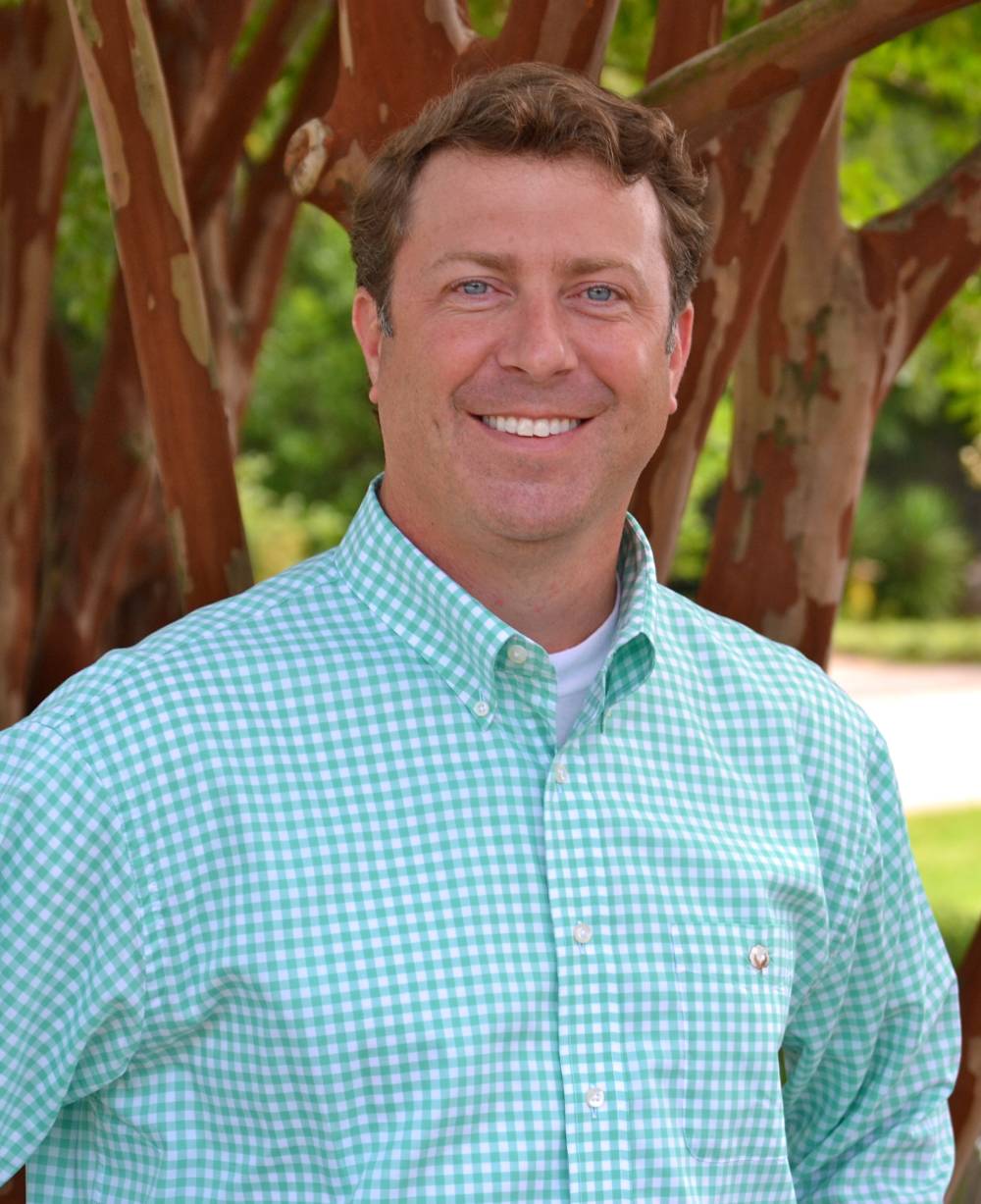 Dr. Kane Fulton
Dr. Fulton participates in local and national Study Clubs and is active in Dental Research through programs at the University of Alabama School of Dentistry.  He and his team continue to participate in Studies that further the Dental profession and help dentists to understand methods and plans that work for patients.  The practice of Dentistry and Dental Materials are constantly changing, and through continuing education and product research, Dr. Fulton enjoys and prides himself on staying ahead of the curve for all of these advances.
He was recently awarded the First Ever Gold Evaluator Award for product evaluations by Dental Product Magazine which is a national publication that helps Dentists keep up to date with the latest in Dental products and technology.
Family Life
Dr. Fulton lives in Vestavia Hills with his wife and two children. They are active members in the community and attend Church of the Highlands where he and his wife are Small Group leaders. Outside of his Dental Practice, Dr. Fulton enjoys spending time with his family, playing tennis, and fishing.